Eye Tracking in Therapy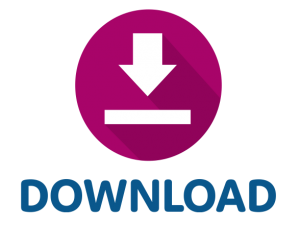 1. Download the demo version (click!)
2. Install the game.
3. Write on info@ariadnastudio.pl order for the activation code.
4. Restart the game and enter the activation code.
we give invoices
we send the activation code after we receive the payment
you can pay on our bank account or with PayPal
the official price for the whole program is 399€

---
KINKA – a collection of 21 games designed for eye trackers and optimized to improve communication skills for the physically and mentally disadvantaged as well as those on the autism spectrum or with conditions such as cerebral palsy or Rett syndrome. KINKA is user-friendly and intuitive. Thanks to that it develops visual skills, provides its users with a sense of control and agency – and is fun!
If the child finds it challenging to hold eye contact or is permanently immobilized, the games can prove to be a great help in therapy. For children who cannot fully control their hands and arms, the ability to play games is priceless. Not only does it develop a sense of agency and control but also it helps to get to know your environment, discerning objects, holding gaze as well as moving this gaze in a given direction.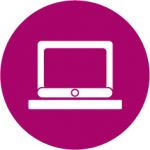 KINKA is optimized for many eye-trackers
---
Tobii Dynavox PCEye Mini

Tobii Dynavox I-Series+

Tobii EyeX
MSI Eye Tracking Laptops,
Alienware Eye Tracking Laptops,
Acer Eye Tracking Monitors,
Steel Series SENTRY Gaming Eye Tracker
Tobii Eye Tracker 4C
myGaze Eye Tracker